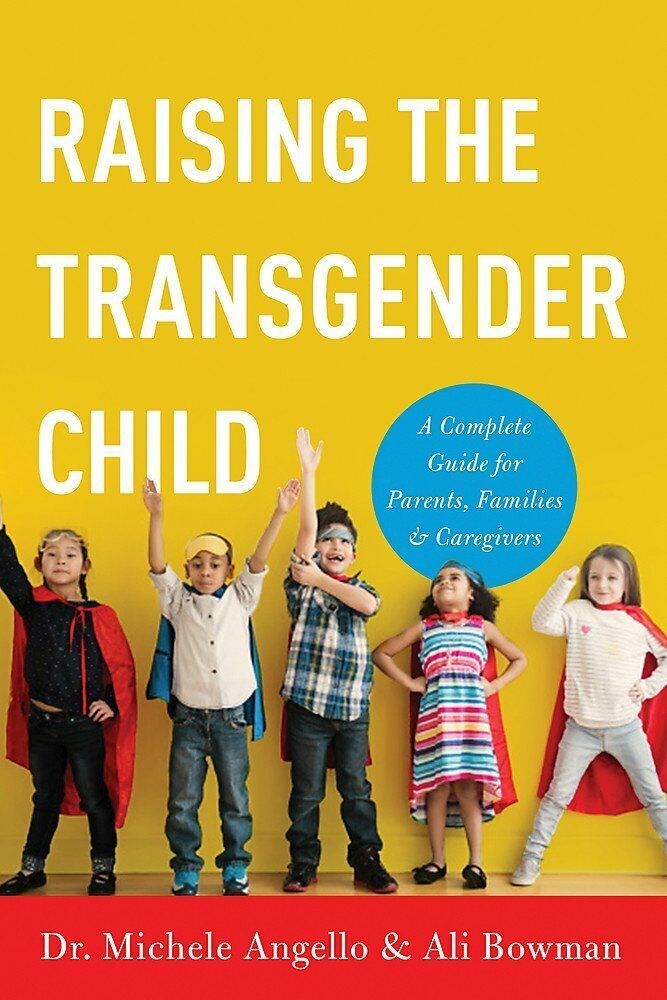 Program starting for

Parents Raising Transgender Children

Thursday June 30, 2022

Doors open at 6 PM

E-mail or call the office ( 717-650-2247 )
Between 3 PM and 7 PM Mon through Fri for time and Location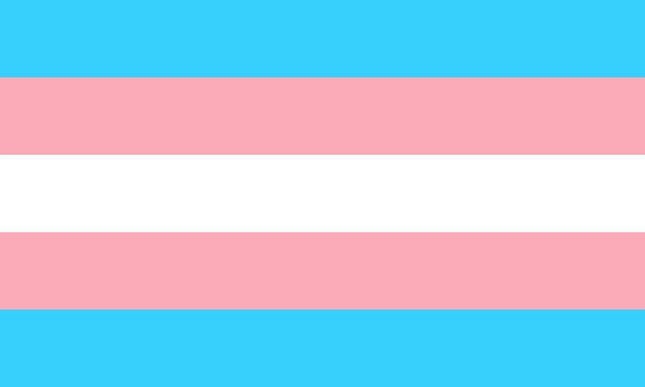 A new Program for Parents Raising Transgender Children of any age will begin on June 30, 2022 in York, Pennsylvania. This program is designed to bring Parents that are Raising Transgender Children together in a safe and secure location to meet and discuss what they have learnt about raising a transgender child with each other, the problems that may have occurred and how they solve and dealt with the issues and care that comes with raising a transgender child. This will provide a place where parents can form an alliance with each other and help each other with the issues and share their experiences. There may be parents attend the program gathering that are just beginning their journey raising their transgender child. This will help them get through the difficult days a little easier by learning the dos' and don'ts' that can be shared from the experience of other parents who have been raising their transgender children and help make the Childs life a little better. An experienced Therapist, who has worked with and provided therapy and counseling for Parents Raising Transgender Children will be in attendance to answer the many questions that come up while raising a transgender child.

If you are a Parent Raising a Transgender Child and are interested in attending this program please
click here to go to the program attendance information form
online and fill out the form and send it to us with your contact information. You can also use the following e-mail address ...
[email protected]
, to send us your contact informatiom...  or you can call our office at 717-650-2247 anytime  to leave us a message with your phone number and or e-mail address so we can contact you with the Date, Location and Time of the Program. You can also call ... Monday through Friday from 3 PM to 7 PM to talk to a Transgender Business Agent or Representative. If you know of a parent raising a transgender child please give them this important information. Peer support between parents can help tremendously with some of the issues, care and understanding of raising a transgender child.
We like to keep the Date, Location and Time private and only provide this information to those who are interested in attending any of our programs as a safety feature for those in attendance and for the privacy of the Parents. ... We look forward to meeting everyone and discussing what more we can offer to help parents and the community.


The Transology Association

Introducing

   The York Office for Transgender Affairs

      32 North Queen Street, York, Pa.

     Office Phone - (717)-650-2247

We are a Non Profit  501(C)(3) Association Dedicated to helping the Transgender Communities and Homeless Population by Offering Free Education, Support Services and special programs for the Transgender Community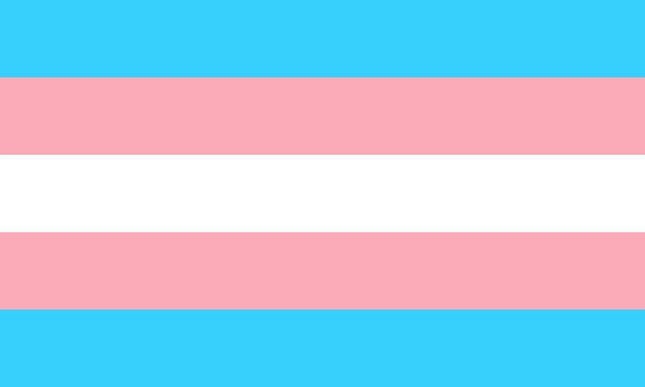 The York Office for Transgender Affairs

Hours: TBA

32 North Queen Street

York, Pa 17403

Michael/Michelle GreyFeather: 717-332-1247

Ellen Davidson  717-413-1275

The Transology Association is a 501(c)(3) nonprofit  Association

Donations and Gifts are tax deductible by Local, State and Federal Laws

Copyright January 2021 -  All rights reserved.